We have great pleasure in helping with accounting, bookkeeping and Xero support for, South East Timber and Damp Limited, based in Ashford, Kent.
Running a business can be tough, especially with the uncertainty we all face at the moment, fortunately, Anabelle and Dean from South East Timber & Damp, have a professional, knowledgeable, dedicated and loyal team who help them provide an excellent experience for their customers from start to finish. We are glad to be on that team supporting them with all things finance and accounts.
SETD are on our Compliance Service and despite this being our entry-level service it comes with features that help the business, such Fixed Fees and Unlimited Support by email and telephone. We also pro-actively review Xero and regularly send our 20 point tax planning checklist to make sure all is well.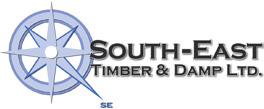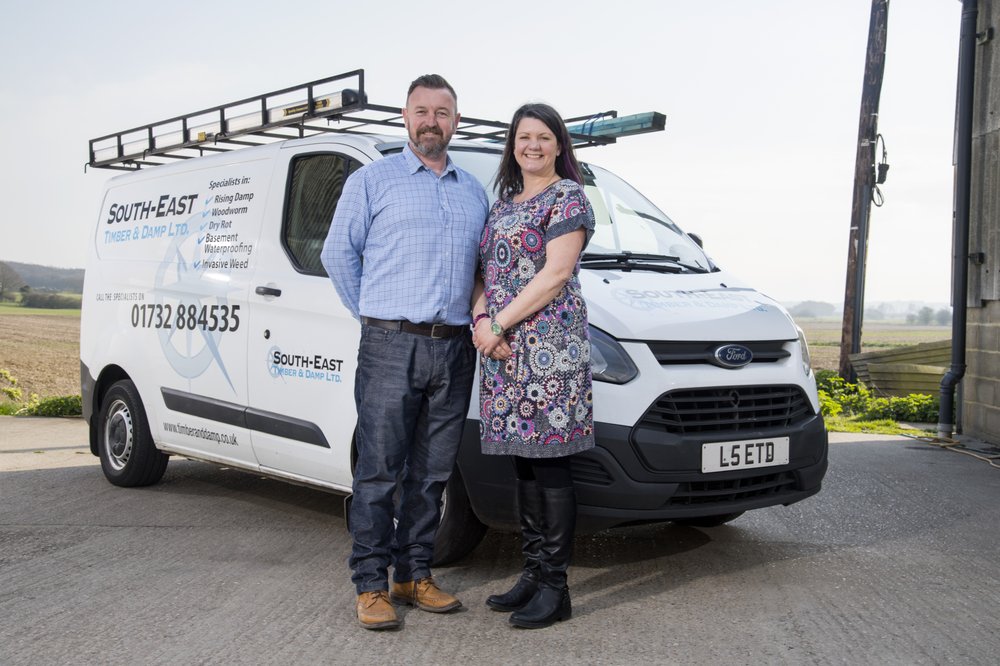 As a micro construction business getting help to get your finances/numbers spot on is paramount to success! I was with a cheaper accountant and paid for it big time – incorrect submissions, no support, no answer to my calls, errors in my Xero system not reflecting the correct figures, chasing for help all the time and for just getting the basic info filed -So on researching a new company Accsys were recommended – I couldn't be happier – helpful, supportive, great sense of humour! a fab dedicated team helping me and just knowing they have everything in hand and the place runs like clockwork. I have even bought Wills book and devoured it! A masterpiece – I highly recommend buying "The Organised Business: How to Free Yourself from Your Business, Maximise its Profits and Make it Run Like Clockwork" .