We help new businesses with big plans – if you are looking to start a business and want to grow it then we can help.
We specialise in helping businesses with employees run efficiently but we all have to start somewhere. So if you have just started but have plans to take your business to the next level give us a call.
Here's how we help you to start your business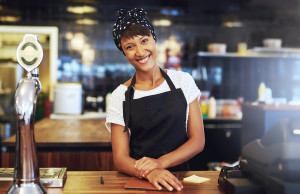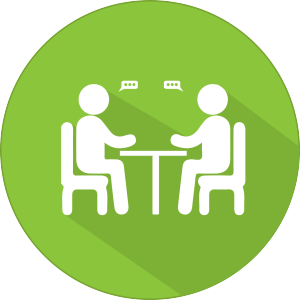 Free Initial Meeting
No-nonsense advice
Meet with us, tell us your plan for your new business and we will help you understand what you need to do to get it going. You can ask us about anything in the meeting, even if doesn't relate to your accounts.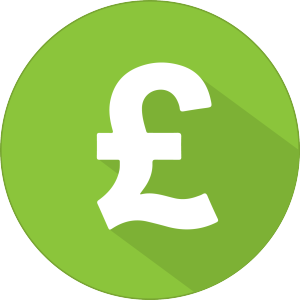 Fixed Fees
No Surprise Bills
When you start out in business, money is tight so you need to be able to budget. We help by providing you a guaranteed fixed monthly fee.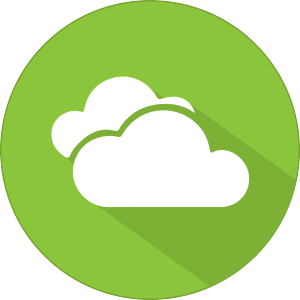 Online Bookkeeping
Your business in the cloud
Check balances, upload receipts and invoice customers while you're at lunch. Run your business and access your accounts from work, home, or on the go. Xero is the perfect solution for your new business.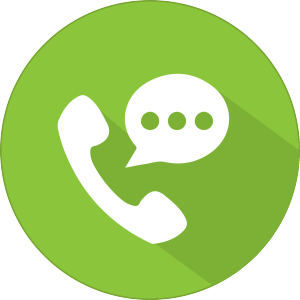 Unlimited Advice
We are here to help
The last thing you need, at a time when you need advice the most, is to worry about calling us and incurring extra fees. So we include unlimited telephone advice and we won't charge you extra.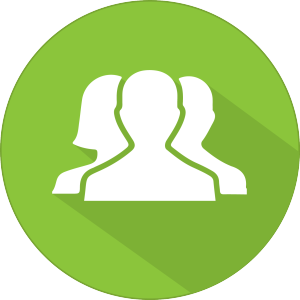 Connecting You
Helping you find business contacts
Your new business will need support and we can connect you with a variety of suppliers, such as designers, printers, and bankers to name but a few.
Virtual Office
Use our office
If you haven't got an office yet, don't worry; you can use ours. Well our address at least. Our
Virtual Office Service
is free for all clients. If you need a phone number we can help with that too.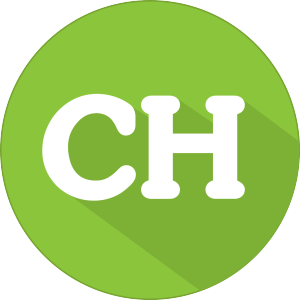 Company Formation Service
Hassle free incorporation
We can form your limited company and register it for all taxes at the same time. Ask us about our hassle free incorporation service.
Get in touch
Email or Call 01622 671 835 to book your FREE initial meeting. Your business journey starts here; make sure you get off on the right foot.