Our Accounts & Tax Services To Help Your Business
Whether you own a small or medium-sized business, we have a service plan to meet your accounting needs.
Each of our 3 levels of service come with our much welcomed fixed fee, monthly payments and have increasing levels of business advice built into them.
All have the option of using Xero – the world's easiest online bookkeeping package.
As you increase your service level, we become more involved with you and your business to help it improve and grow.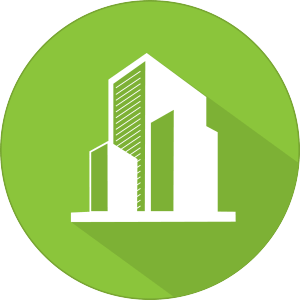 Compliance
Compliance is our entry-level service and suits the small business that wants us to complete their annual accounts and taxes, knowing that they will be done correctly and on time. As with all of our services, you can add online cloud bookkeeping using Xero as an optional extra.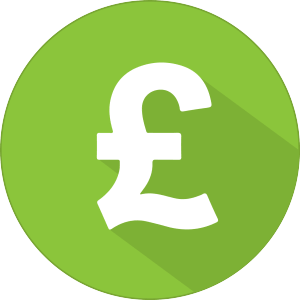 Compliance Plus
If you are keen to grow your business and want pro-active advice, with the peace of mind that comes with being financially organised, then Compliance Plus is the service for you. You have optional access to our online system, Xero, which helps us keep an eye on your finances and helps us steer you in the right direction.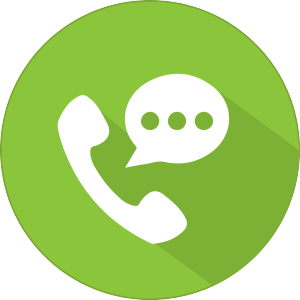 Financial Controller
Financial Controller is the ultimate financial relationship allowing us to become part of your team & help your business achieve its financial plans. A Financial Controller is normally reserved for the larger business but you too can benefit.

Compare our services
Use our service comparison chart to see which of our 4 fixed price services is for you.
Why Choose Us
Our compliance service helps make your business work better. We help take the strain of the red tape that your business faces so you can concentrate on the important stuff.
We can get much closer to your business because our fixed fee structure means we won't bill you extra for advice we give you.
Finally, we take a real interest in your business and how it affects your life.
Get the help, support and Accountant your business needs. Choose us as your trusted advisers and you won't look back.
What Client's Say
Accsys Accountants continue to provide an excellent accountancy, business support and payroll service to our business. Will and his staff are approachable and responsive, providing much more interaction and support than our previous accountant. We would have no hesitation in recommending them.