Accounting and Xero Support: Chatham, Kent – Brave Little Tank Limited
Our ongoing Accounting and Xero support has helped Digital Marketing Agency, Brave Little Tank Limited, based in Chatham, Kent get financial control of their business. They chose our Compliance Service which comes with unlimited Xero support and free training to help maintain their business.
Brave Little Tank is a small agency that makes powerful websites and online experiences for ambitious architecture, entertainment and recruitment companies.
When they first joined us they felt disconnected from their finances because the software they used wasn't fit for the task. We helped by converting them to Xero and offering Free Training and ongoing support.
They now have access to their numbers in real time to allow them to make sound financial decisions.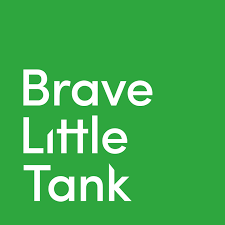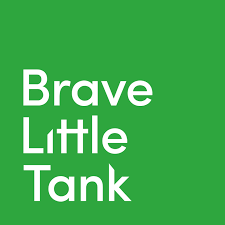 I can't recommend Accsys enough. They're always extremely helpful, knowledgable and very professional, nothing is ever to much trouble. Definitely, the best accountants that we have worked with.