Payroll & Auto-enrollment Pensions: Yalding, Kent – Trindade & Bird Limited
We helped streamline the payroll and auto-enrollment for Interior Designers, Trindade & Bird Limited, based in Yalding, Kent who felt the increasing complexities of Payroll were getting too much for them to keep this in house.
Payroll is a complex area of what we do and the recent changes of Rti – Real Time Information and Auto-enrollment have led many companies to outsource this function.
Whilst we do not do this as a stand-alone service we do help all our clients should they wish to outsource this to us. Payroll is a headache many small business owners can do with out and Trindade & Bird were no exception.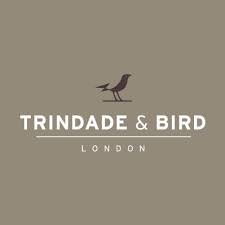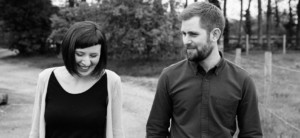 The impending Auto-Enrolment into a Pension Scheme can be quite a daunting prospect for many small businesses – although, I have to say that it has been a very easy process, thankfully, using the service offered by Accsys Accountants.

They have a hassle-free service that set us up with a very affordable and user-friendly pension provider for a one-off set up fee and the ongoing costs give us continued affordability of their compliance service. This has given us complete peace of mind that our company is ready for Auto-Enrolment and our compliance obligations.

Thank you to all at Accsys from Trindade & Bird Limited