Start-Up Business Services: Isle of Sheppey, Kent – Confidential Document Destruction Limited
We recently helped with accounting and bookkeeping support for, confidential waste company, Confidential Document destruction Limited, based in Isle of Sheppey, Kent who needed help with setting up their business. They chose our Compliance Plus service which is perfect for those who need help with setting up a growing business.
Tony Hughes set up CDDL after 38 years in the waste industry and wanted to make sure the accounting and bookkeeping functions were set up correctly.
We advised and supported his team to make sure that they were using Xero and they were trained on its use. Our Compliance Plus service enables us to give ongoing advice and support. Our Fixed fees and guarantee never to raise an unexpected invoice gives peace of mind especially at the start of a business when more support is needed.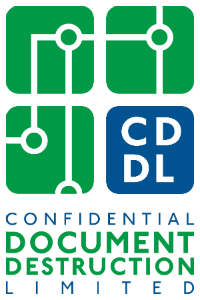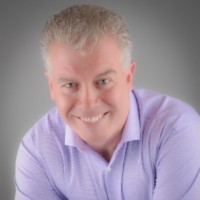 Working with Accsys, Will and the team had made our financial journey a fantastic experience, the team have helped us tremendously since engaging with them 18 months ago. I would highly recommend Will Wood and his team at Accsys to any company looking for a new accountant.