Financial Controller Service
The Ultimate Financial Relationship
Financial Controller is the ultimate financial relationship allowing us to become part of your team and help your business achieve its financial plans.
A Financial Controller is normally reserved for the larger business but you too can benefit.
We ensure that you manage your cash flow and help you get your finances and finance department in order.
You will then have all the financial information you need to make decisions for the business in a sound way.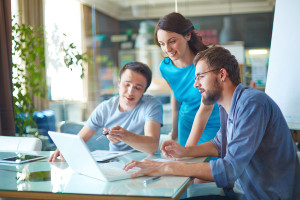 Growth
If you are serious about growth you need to get serious about your finances. We help you manage growth by ensuring you have a handle on your numbers.
As part of this, we produce quarterly management accounts which we present to you at the finance meeting.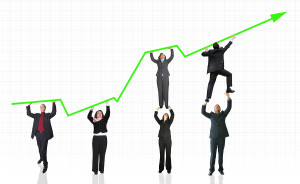 Peace of mind
Piece of mind comes from knowing that all your compliance needs are taken care of. This service includes this and more .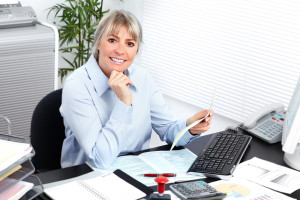 The devils in the detail
What's included in this service?
All annual compliance requirements completed by an agreed date within an agreed budget:
Annual Financial Statements
Tax Returns (Corporation, PAYE, Self-Assessment as necessary)
Our 100% never miss a deadline guarantee (Tax, accounts, Payroll etc)
We will check your VAT returns for you to make sure they are correct
Compliance work can create opportunities especially in the tax planning area, we can provide options for you and clearly outline each one;
We can also make suggestions for your business to assist you to gain the best possible tax situation;
Meet once every quarter to see how things are going.
A telephone call at least once a month to keep track of progress.
Full Management Account Support
Full support for Xero Bookkeeping Package
Unlimited advice by phone and emails
Our Financial Controller service starts from as little as £499 plus VAT per month.
With additional financial control:
Advice on cash flow and how to track cash.
Advice on credit control and how to ensure you collect 100% of your money.
Advice on pricing your services.
Preparation of financial forecasts
Help with identifying your KPI's
Business re-organisation to ensure your business is organised in the correct way.
We promote your business with:
Membership to our referral network
Inclusion in our social media promotion plan
An invitation to post customer offers on this site
Plus you can upgrade Financial Controller to include:
Access to Xero the world's easiest accounting package
Frequently Asked Questions
The financial controller is our top service and ideal for growing companies; this service is our most supportive service and helps our clients in all aspects of their business. This service is perfect if you want not just an accountant but someone to become part of your team and help you on your journey to success, with a meeting every quarter to full account management and Xero support Accsys Accountants are here for you.
Will Wood and his team at Accsys have totally streamlined our accounting and finance operations at Buckmore Park, with the integration of Xero and the outsourcing of our finance department. I would highly recommend if you are looking for excellent accountants who will also be interested and consider your wider business operations. Accsys are a fantastic team and a pleasure to work with.