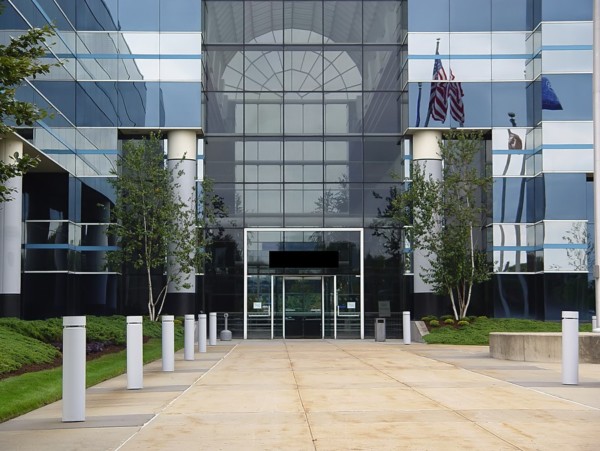 There are many reasons why you might want to mask the true address of your business and using a virtual office address is a great way to do this.
Reasons to use a Virtual Office 
If you run your business from home and you don't want your customers to know.
It's understandable that you may also not be keen to have your address out there in the public domain. There is nothing wrong with masking this and choosing a virtual office address.
Another valid reason for choosing a virtual office is to create a presence in a place you don't have a physical office without the need for an expensive investment. You can test the market for expansion before committing serious capital.
Some businesses want to use another the address to test responses to various marketing campaigns.
Whatever the reason a virtual office is a cost effective alternative to using a Post Office Box.
A virtual office address is often more desirable than using a PO Box number because customers like to imagine where you are operating from.
Some businesses need more than just an address things such as a local phone number, a virtual receptionist or use of a physical space and some just need an address.
Our Virtual Office Service
Our virtual office address is used by businesses all over the country and each customer has their own reason for using it.
It is a no-nonsense, no frills Virtual Office Service, no receptionist, no telephone calls just simply an address with post forwarding.
If you need a virtual office then give us a call or take a look at our page for this service https://www.accsysltd.co.uk/virtual-office-maidstone-kent/.