If you are keen to grow your business and want pro-active advice, with the peace of mind that comes with being financially organised, then Compliance Plus is the service for you.
You have optional access to our online system, Xero, which helps us keep an eye on your finances and helps us steer you in the right direction.
This is the service you should be getting from your accountant, a collaborative, pro-active service that helps your business grow, all for a fixed monthly fee with our 100% guarantee of no extra invoices. If you use our online system we will be able to tweak your entries to make sure you never go far off track. All this coupled with our unlimited advice gives you peace of mind that you are well taken care of.
What's included
All annual compliance requirements completed by an agreed date within an agreed budget
Annual Financial Statements
Tax Returns (Corporation, PAYE, Self-Assessment as necessary)
Our 100% never miss a deadline guarantee (Tax, accounts, Payroll etc)
Compliance work can create opportunities especially in the tax planning area, we can provide options for you and clearly outline each one
We can also make suggestions for your business to assist you to gain the best possible tax situation
Advice on cash flow and how to track cash
A year-end meeting to discuss your progress
Full support for Xero Bookkeeping Package
Basic Management Accounts Adjustments and Overview
Unlimited advice by phone and email
A Quarterly review of your Xero
Unlimited mortgage references for the directors
Pro-active tax planning
Compliance Plus starts from as little as £149 plus VAT per month.
We promote your business with:
Membership to our referral network
Inclusion in our social media promotion plan
An invitation to post clients offers on this site
Plus you can upgrade Compliance Plus to include: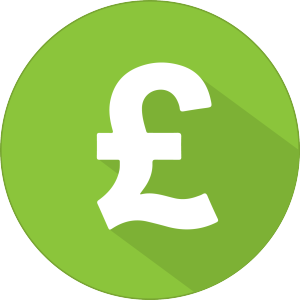 Frequently Asked Questions
If you are having trouble with organising your finances and want to become more proactive, Compliance Plus is the service for you.
Having peace of mind that all funds are controlled and paid for is what you'll feel with this service. Is Xero your accounting software? Accsys accountants are the one for you; we pride ourselves in being 100% Xero based accountants. So if you need a helping hand with your Xero and growing business, we're here to help.
The team from Accsys accountants have provided us with a great service, and we would recommend them to others.
They're very knowledgeable, and are always on hand to answer queries as they arise.