Streamline Finance Department: Maidstone, Kent – Idyllic Events Limited
We recently helped streamline the accounting department for Wedding Venue Supplier, Idyllic Events Limited, based in Maidstone Kent who needed to save time and take control of their business. They chose our Financial Controller Service which allowed us to provide sound advice regarding combining the newly acquired business with existing business Allbars.
Idyllic Events Ltd have achieved rapid growth over the years and needed some support along the way.  After an initial review, we helped convert them to Xero and worked with them to get accurate management accounts.
We also delivered Xero Training to the management team and helped them produce an acurate cashflow forecast.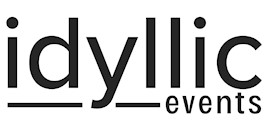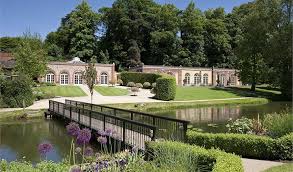 Accsys Accountants have helped bring our accounting and bookkeeping into the 21st century – using Xero and their paperless system has helped and will help in the future to increase efficiency and reduce costs. The savings we are enjoying in terms of time have allowed us to focus on other aspects of the business.