Streamline Finance Department: Rochester, Kent – Unicorn Cosmetics Limited
We recently started a project to help streamline the accounting department for Cosmetic Company, Unicorn Cosmetic Limited, based in Rochester, Kent, the management team needed to save time and take control of their businesses finances. They chose our Compliance Plus Service and a Xero set up and training package.
The owners of the business had for years relied on an accountant who was unable to grow with their business. When the business experienced rapid growth the accounts and finance were left behind.
Our role was first to resolve a number of legacy issues with HMRC and then we turned our focus to setting up Xero and training the owners on how to use it.
We also implemented our paperless office system that enabled them to keep on top of the paperwork.
The owners are now in a great position to continue their growth safe in the knowledge that they have good control of their finances.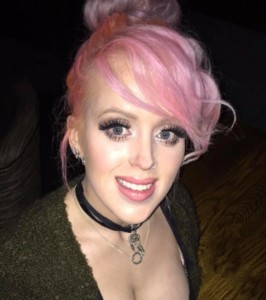 We Started with Will and the team a few months ago, being a new business and having a few accounting issues and no experience. Will and the team have streamlined our whole operation and saved us time, all of our previous issues are now sorted and the advice we have been given will not only ensure the success of our business but make our future tax filing so much more effective and easy. Will and the team have shown us how to use Xero and our accounts are now digital, time effective and we are in a lot more control of our incoming and outgoings. We look forward to working with Accsys from now on and we know our business will grow better because of this.