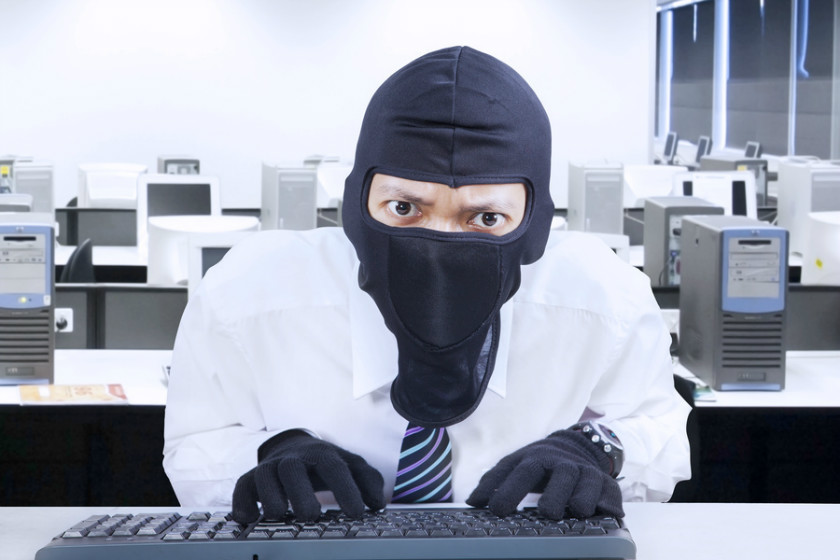 When companies like Patisserie Valerie, who are regularly audited, report a £20m hole in their finances, nearly crippling the company and threatening the jobs of nearly 3000 people, what hope do you, as a small business, have of ensuring that you are not a victim of internal fraud.
When you empower staff to do your bookkeeping you are giving up some of the control of your finances and this is when you open yourself up to foul play.
Don't get me wrong we believe you should delegate bookkeeping, but there are things you can do to make sure you don't lose out.
Don't abdicate your responsibility for finance, delegate it – Don't give complete control to anyone in your business – many business owners are so relieved to not have to do the bookkeeping that they lose focus on the finances. You don't have to do the day to day work but don't lose the oversight of the finances. This is where a package like Xero can help because you can log on from anywhere and have access to all your financial information when and where it is most convenient for you. We give free training to all clients to ensure they get the most out of Xero.
Be careful about who makes the payments – if you can retain control of paying suppliers then do so. If not, then regularly review the payments made from your bank. The best way to monitor this is to put a process for autorotation in place – first for authorising invoices and then authorising payments. We have an approach to payments that reduce the time it takes to run them and can cuts down on potential fraud – drop us a line to find out more.
Monitor your cash carefully – if you feel you are doing great sales, but the cash is not keeping up with what you would expect it to be, then you might have an issue and you need to review.
Review your suppliers regularly – one fraud involves setting up fake suppliers and then paying their invoices – check your suppliers regularly and if you don't recognise any then follow this up.
Trust no-one – this sounds a bit harsh but if you have long-term employees it can be too easy to get complacent and be trusting – keep an eye on long-term staff and do your checks.
Finally, if things are not adding up call in your accountant to check things through. You work too hard for your money to have it pilfered away from you. Be vigilant and keep the thieves at bay.
If you are worried that something isn't quite right then contact us for a free chat.