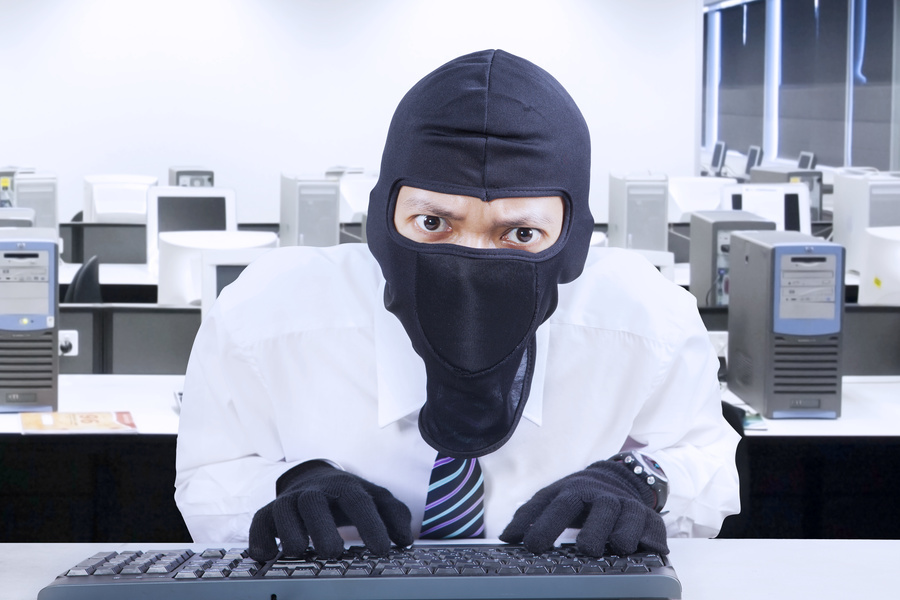 As reported by the BBC this weekend, the number of hoax calls from people saying they are HMRC has hit 60,000 up to January 2019. https://www.bbc.co.uk/news/uk-47422903
These calls sound convincing and can be very stressful as a client of ours found out recently.
"They sounded so convincing, quoted a warrant number and said I would be subject to arrest. It's only when they asked me to head off to the bank that I started to question the call."
Scammers have also been leaving threatening voicemail messages.
The first thing to do when you receive a call is to take down the number and a reference and then hang up. Do not engage any more than that. Then call us or your accountant and explain what has happened. We can then call HMRC to check.
HMRC has said it would only ever call and ask for a payment for a debt that the person was already aware of – for example by previously having received a letter – or if the person had been told that they owed some tax or submitted a self-assessment return.
These frauds are getting more and more blatant so, as ever, please be vigilant and never give them any details or make payment.