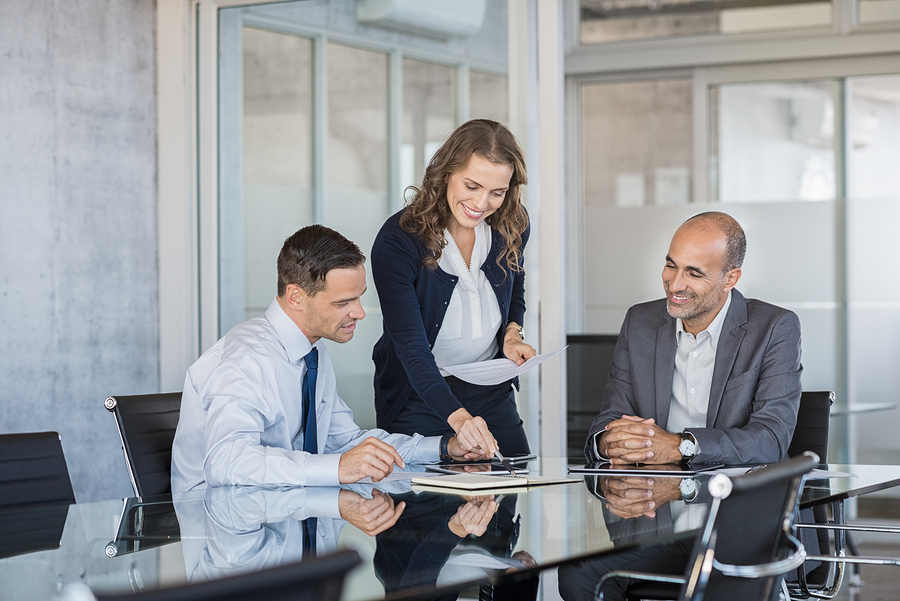 We are offering a FREE Business Review to all of our clients using a system developed by our sister company The Organised Business.
You have a growing business and want to ensure that it is growing in the right way.  We have the skills and knowledge to assess your current business and offer some insightful actions.
How does it work
The review session is one to one and completely confidential and can take place at your location or in our Maidstone office.
We will ask you a series of questions to establish how your business measures up against our criteria.
Here are the pillars of success that your business will be assessed on:
Strategy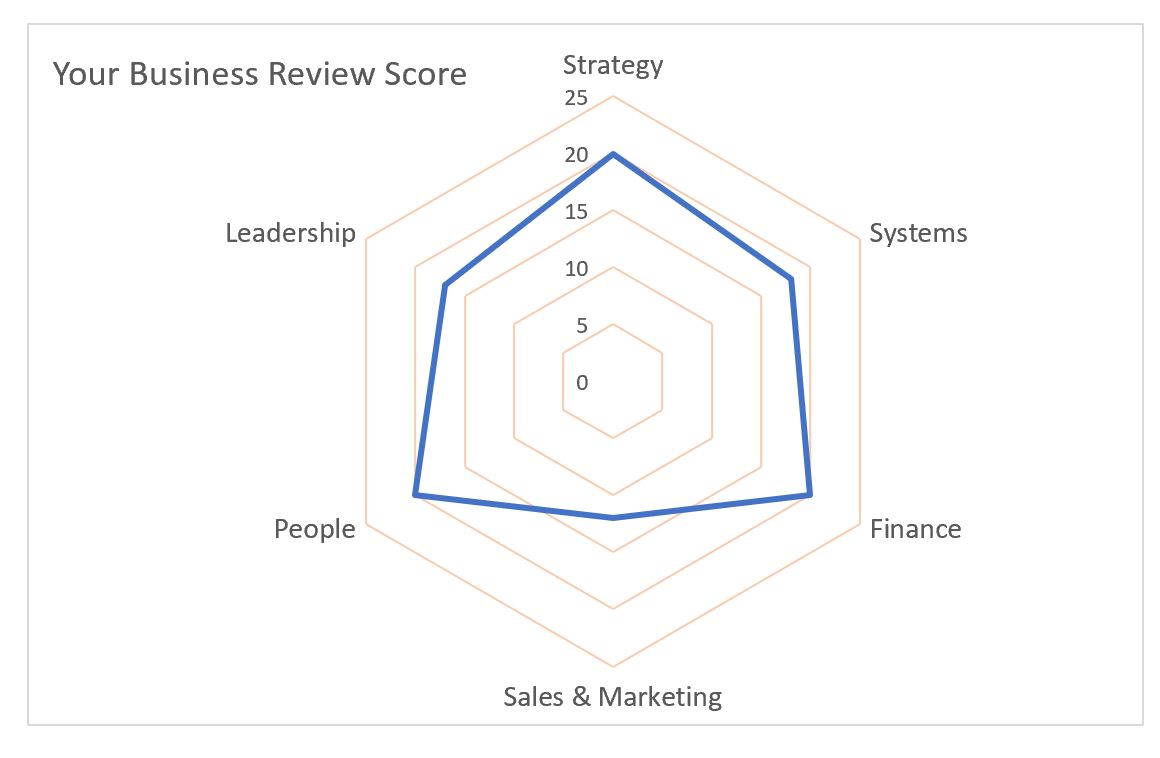 A high score in this area would indicate that you have a clear vision and plan for your business that you have communicated with your team and are actively working to achieve.
If you don't have this area sorted you may never achieve your business full potential, wasting the opportunity your business is presenting to you.
Systems
Systems are vital for the smooth running of the business to ensure that you get a standardised product and service for your customers and that it doesn't all rely on you.
A business that relies on the owner can't grow and can't ever achieve its full potential. Systems release you from the burden of the day to day to help you focus on what's important to you.
Finance
Being on top of your numbers is essential for the survival and growth of your business.  Good Financial Management will help you make the right decisions throughout your business such as which areas to invest in and which ones to cut. Whether Cashflow will support your planned activities or whether its time to cut back.
Not knowing your numbers is the quickest way to business failure.
Sales and Marketing
Having a strategic and planned approach to marketing will ensure that you can consistently generate more leads, convert more of your leads into paying customers, sell more to your existing customers and increase your word-of-mouth recommendations. Getting smarter at marketing is one of the most valuable skills you can acquire in business. Using smart marketing allows you to raise your prices, without losing customers, meaning you can work less, whilst earning more.
People Management
Having the right people, with the right skills in your team will ensure that they give you the performance that will help your business to grow. People are your business asset with some nurture and some good management you can get more from your team for very little effort. Leave them alone though they have the potential to play havoc with your growth plans.
Leadership and Personal Growth
Your business is a reflection of you, if you continually develop your skills, mindset and invest your time wisely, in the success of your business, you will achieve your business vision and dreams you had for success when you started your business.
Why take time to do this?
When working in the business day to day it's difficult to get perspective on how things are going against the bigger plan. The plan can be lost in the day to day activities and this could cause you to never achieve the dream.
Getting a completely independent third-party perspective you really help you re-focus on what's important for your business's survival.
At the Organised Business our Mission is to help small businesses and their owners to build better businesses – and once a year, we offer our £395 Review to a limited amount of local business, as our way of giving back to the local business community.
Numbers are very limited, so we would urge you to book this asap to avoid disappointment.
After your review, we will send you a one-page report highlighting the key issues you need to work on to improve your business.
The report should help you focus on what you need to do to take your business to the next level.
What you get!
You will receive an easy to follow one-page report with concise actions designed specifically for your business – saving you time and allowing you to pinpoint exactly what needs to be done.
This report can be used as a basis for future growth and is a great start towards building a better business – a business that contributes to your life in a positive and sustainable way.
We have limited space for this offer so if you want to book then complete the form below and we will be in touch.
So book to come to our office and get a warm welcome with a cup of tea, take a step back from your daily grind and really get focused on what you want to achieve in your business