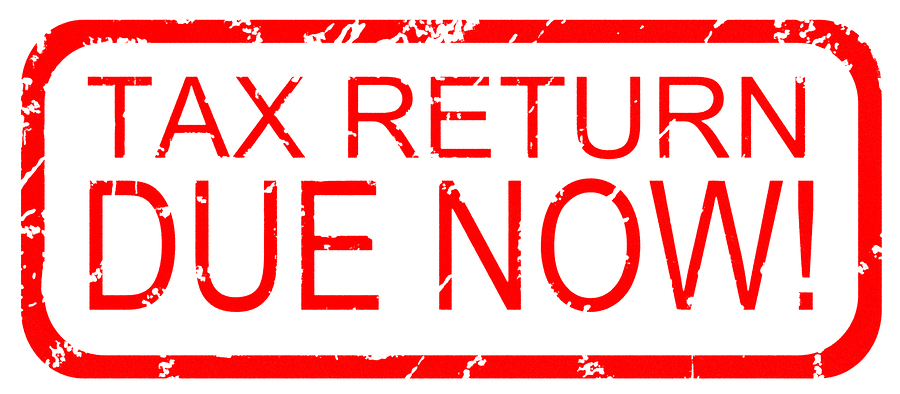 Everyone knows that January is hell for accountants. With all UK self-assessment tax returns due on 31st January, up and down the land accountants are struggling to get their returns out and back in again, in time for the filing deadline.
A £100 fine for every late tax return certainly focuses the minds of both clients and accountants.
However, we have a bit of a confession to make…we don't find it that bad! We are fortunate enough that we don't have to extend our office hours, work weekends or burn the midnight oil like some of our competitors; we are normally done and dusted by the 21st January, which is how I had the time to write this blog on 29th January!
Don't get me wrong, it is still an incredibly busy time and some of our clients seem determined to hold onto the vital information we need for as long as possible, but we aren't super stressed or super stretched.
How come?
The reasons we seem to cope with tax return madness better than anyone else is:
We have great clients who know, and appreciate, what we are trying to do and respond and get their information to us in a timely manner. This is no accident; we pick our clients carefully. We only work with ambitious business owners who are looking to grow their businesses.
We are well organised – we send out reminders early and make it as easy as possible for our clients to respond as this has positive benefits for both of us.
We use the latest technology – e-mailing tax returns and allowing clients to sign online. I am a big believer in making it straightforward and uncomplicated for clients.
Excellent employees – Our well trained and conscientious staff work hard to ensure tax returns are completed on time.
We have developed excellent systems to ensure returns are completed, checked and filed in a timely manner.
Like most things in business a little planning goes a long way – we make sure that tax return season is not something our clients or employees dread.