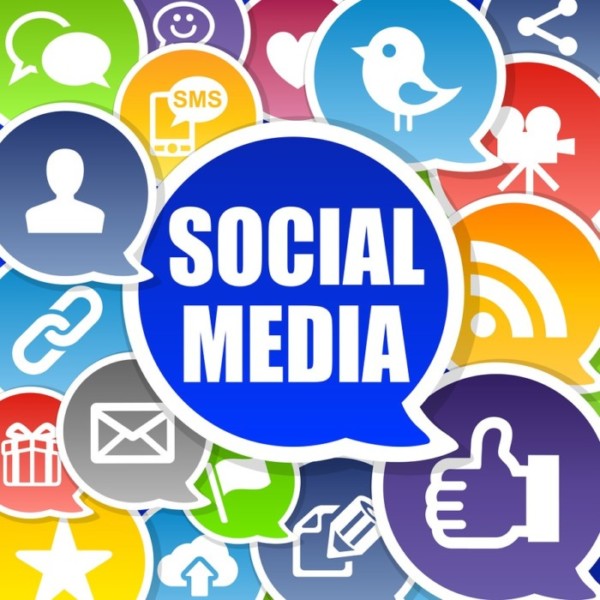 Social media is vastly growing year on year, and is a great way of advertising your business through social posts and paid advertisement, so why wouldn't you consider this?
Facebook ads are a particularly attractive option for small business owners looking to get involved in online advertising. Compared to competitors like Google AdWords, they are much easier for beginners to use.
Here are five reasons to consider using Facebook ads:
Targeting
Facebook ads allow you to target specific demographics. You can target campaigns based on age, sex and location to make sure your ads are placed before the right audience. Facebook uses members' interests, the pages they like, and the groups they join to determine who sees your ads, ensuring that your advertising money is not wasted. It's also a great way to find out who your social media audience is and allow you to adjust all ads to fit both your key target audience, and the audience you have retained for social media.
Engagement on your Facebook page
Since they are part of the sites ecosystem, Facebook ads can improve engagement on your Facebook page. You can use these ads to attract new visitors, or you can choose to show the ads only to people who have already liked your page. The latter option ensures that only people who already have an interest in your products and services see your ads. This would help with keeping your current customers interested and informed with what's new in your business.
Word of mouth
Facebook ads help you leverage the power of social media. When someone interacts with your ad, their friends will be notified. Those friends may visit and like your page as well. People trust their friends and relatives more than any advert, and Facebook ads take full advantage of this trust.
Cost-effective
Since Facebook ads target your audience more precisely, they ensure that you get a relatively low cost per click. This saves your advertising budget and improves return on investment. When following the above point, Facebook ads allow you to be very specific in your targeting, meaning you're not wasting money on targeting the wrong audience.
Lead generation
Facebook ads can generate new leads for your business by promoting your products and services to people who have an interest in them. This can increase sales, open new markets and increase your customer base.
Facebook ads are an excellent advertising medium for any small business. The key is to define your target audience carefully and ensure that the right people see your ads. This improves the effectiveness of your campaign and helps you save money.
Other social channels
Using more than one social media channel helps to broaden your reach and increase your brand awareness, which in turn brings in more leads for you. Having a variety of different social channels is a great way for your current and new clients to get in touch with you and gives you a better opportunity to respond and engage with them.
Different social channels allow you to showcase who you are as a brand on different levels. For example, Instagram is predominantly photo and video content, so this would be a fun and engaging way of presenting products or introducing your team and their personalities on a more personal level rather than professional.
Do you think this may be a lot of hard work? We have the solution, Zoho social is a great tool that allows you to create your social content in one system and generate it to all social media channels. This saves time for your 'social hour' and allows you to plan your content months in advance, which then allows you to plan your marketing year.
Lead tracker
Having a tracker helps you to understand where your leads are coming from and how. The best way of doing this is by making a list of how many different leads you've received from a certain social channel; this allows you to gauge where to spend your money efficiently and where to commit your time and effort. For example, if you got 100 leads from Facebook Ads and only 50 from Twitter, then you know what's working well and where to boost your ads. 
In summary
You mustn't limit your resources to just Google/ Google Ads when trying to gain customers and leads. If you don't have a presence on social media, then it will be hard for someone to find you on Google unless you're on page 1.
Try to test all social media channels and Ad options to find your unique ways of getting the most reach for your target audience.